Welcome to the FTL Publications official site!
Science Fiction, Fantasy, Mystery, and Nonfiction Books
FTL Publications specializes in publishing titles that combine the best elements of the usual genre categories…and win awards!
Many titles also available as eBooks on Kindle. Some titles available as audiobooks.
---
SUBMISSIONS
Due to the current economy, unsolicited submissions or queries are not being considered at this time. Any submissions sent will be returned unopened, or deleted unread.
FTL Publications was founded in March 1994.
Boldly Writing
The first published title from FTL Publications was Boldly Writing by Joan Marie Verba (1996)
The next title was The Wrong World by Margaret Howes in 2000 (now out of print)
In 2001 FTL Publications reprinted Murder at the War (later transferred to Rose Press)
Autumn World
Reprinted Autumn World in 2002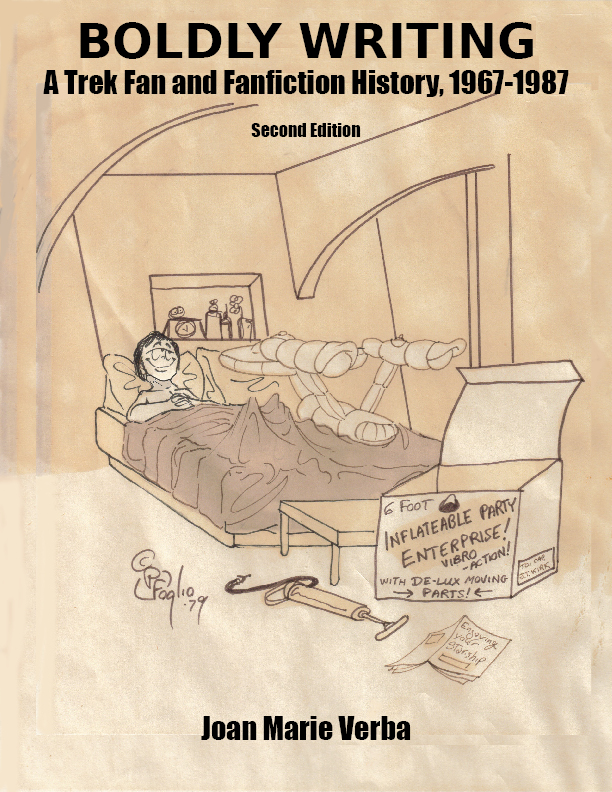 Boldly Writing, second edition
The second edition of Boldly Writing was published in 2003
Cat's Paw
Reprinted Cat's Paw in 2007
Countdown to Action
and Action Alert published in 2008
(Out of print)
Deadly Danger published 2009
(Out of print)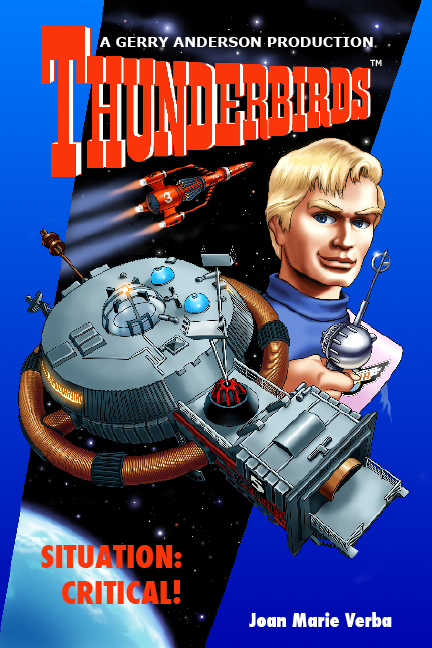 Situation: Critical published 2010
(Out of print)
Extreme Hazard published in 2011
Danger Zone published in 2012
(Out of print)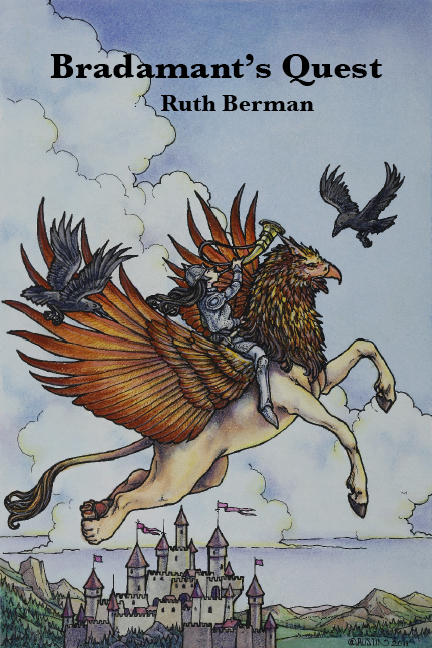 Bradamant's Quest published 2011
Revenge, Denied published 2011
In 2011 FTL Publications published Secret Murder, reprinted The Unforgiving Minutes (later transferred to Rose Press)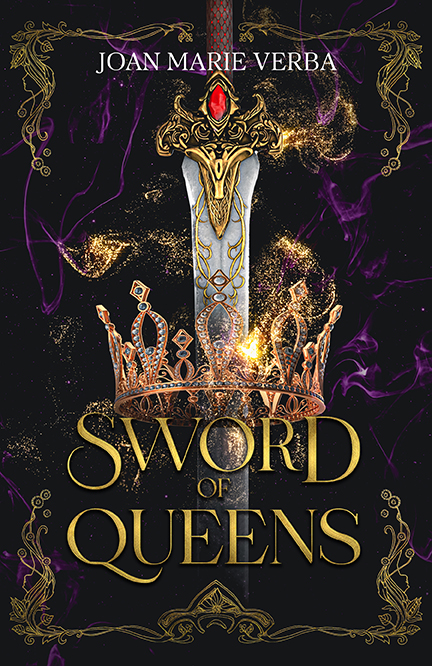 Sword of Queens published 2012
The Fathergod Experiment/Game of Royals reprinted 2012
Arctic Adventure published in 2012
(Out of print)
In 2012 FTL Publications reprinted Original Sin, Show Stopper, and Ashes to Ashes (later transferred to Rose Press)
Journals and Diaries: largely published in 2014-2015
Coloring books: published starting 2015
---
Defying the Ghosts published 2020
MAILING ADDRESS:
FTL Publications
P O Box 22693
Minneapolis, MN 55422-0693
mail @ ftlpublications.com
Thunderbirds ™ & © 1964, 1999 and 2023 ITC Entertainment Group Limited. THUNDERBIRDS is a Gerry Anderson Production. Licensed by Granada Ventures Ltd.